VANAV Vitamin C Night Cream 24 Capsules For UP6 or Time Machine
Vanav presents to you the best vitamin C cream, the skin tone-up solution " Vitamin C Night Cream". It's a small pack filled with vitamin C which lightens up your dull skin with vitamin C nutrition in order to create more bright and vibrant skin.
 Brighten your face while sleeping with real vitamin C cream!

Boost your skin's vitality & energy Up with 10% pure vitamin C and ionized vitamin C. Add it to your night skincare and notice the difference!
Vitamin C derivatives VS  pure vitamin C
Main Features
Improves skin tone (whitening): contains 10% of pure vitamin C ( Ascorbic Acid) that brightens the skin and supplies it with vitality and nutrition. It improves your concentration.
Skin vitalization: revitalizes the skin and makes it look younger.
Nourishment & moisturizing for skin: provides the required nutrition of vitamin C.And moisturizes the skin deeply and makes it healthy and radiant
Elastic & smooth texture: it has a tight and elastic texture that applies smoothly and it's absorbed quickly into the skin.
Can use this cream with UP6 or a Time Machine to get a noticeable synergy effect.
There are two types: 4 capsules and 24 capsules (3ml per capsule)
One pack a day of vitamin c cream delivers fresh vitamin C safely to the skin with disposable capsule packing that reduces air oxidation as much as possible.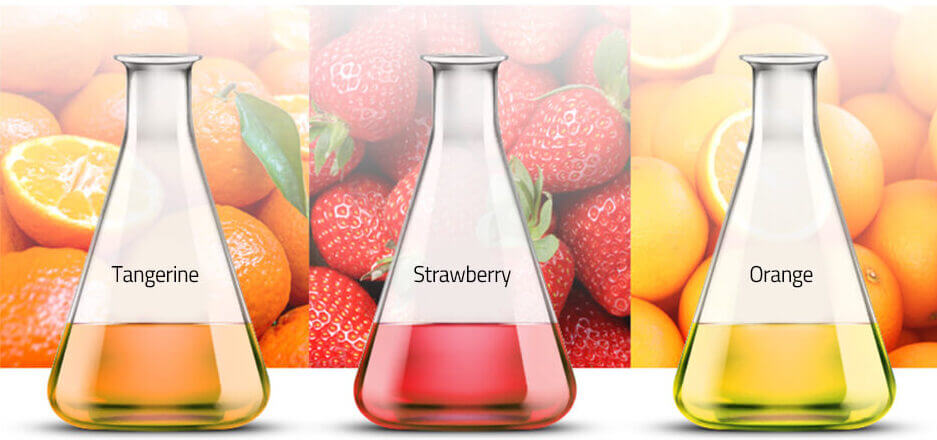 Vitamin C Whitening Cream is rich in vitamin C like 400 tangerine, 240 strawberries, and 80 oranges!
Main Ingredients
Ascorbic Acid (Pure Vitamin), Magnesium Ascorbyl Phosphate (Lonized Vitamin), Bergamot fruit oil
Skin Test
Sensitive skin application test 
Test Institute: Korea Dermatology Research Institute co.,
Test Period: 0882017: 1182017
Test Subject: 33 subjects
Formulation
A white cream type that is applied smoothly and quickly absorbed.
How to use
After washing your face in the evening, use toner to cleanse the skin well.
Take an appropriate amount of the cream and spread it smoothly.

  If you have a UP6 or Time Machine, use it to massage vitamin C cream to make it well absorbed into your skin.
Intensive skin tone care method: Use 1 capsule a day before you go to bed to intensively care for your skin tone for 24 days.
TIPS
Make sure to use all disposable products after opening them.
Use it with galvanic and vibration massager, you will experience a pleasant skin tone changes faster

Pure vitamin C feels a little temporary heat when applied but it's not irritating
Highly recommended to use it at night but if you want to use it in the morning use sunscreen before going out.
If it feels like small grains, there is no need to worry because it's not a quality problem but just a Vitamin C formulation that
melts on its own under body temperature.
Ingredients
Propylene glycol, Cyclomechon, Cyclopentasiloxane, Ascorbic acid 10%, Dimethicone, Vinyl dimethicone crosspolymer, Cetylpigpppig-10 1 Dimethicone, 1,2-Hexanediol, Orange shell oil, Bergamot thermal medium oil, Magnesium ascrobide, Purification