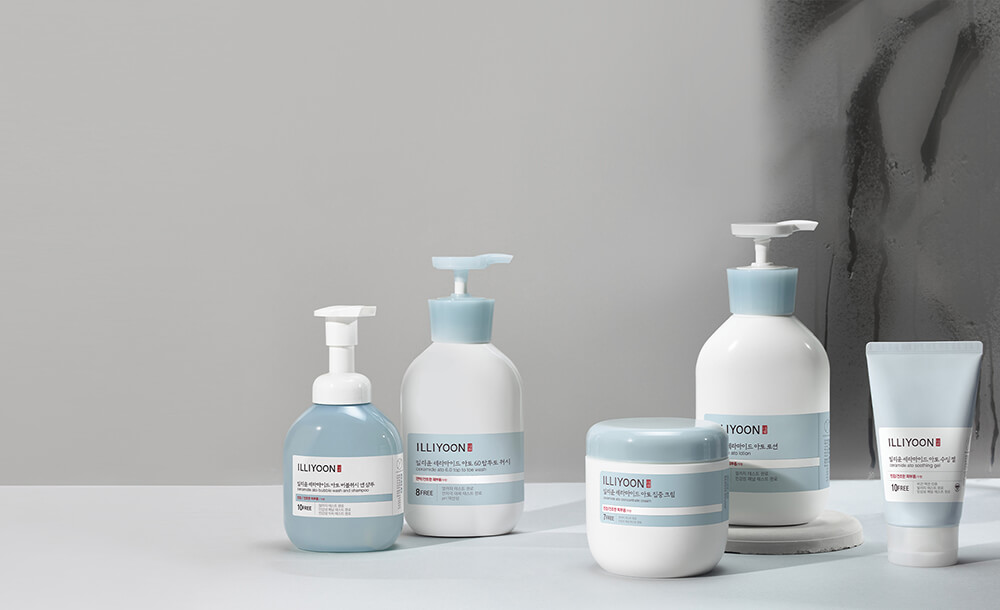 Illyoon, a mild and powerful answer to sensitive skin concerns
Illyoon products are a hypoallergenic Derma moisturizing brand that addresses sensitive skin concerns at their core. These products utilize specialized moisturizing ingredients developed through over 40 years of sensitive skin research, closely resembling the skin's natural composition.
Recognizing that sensitivity goes beyond being solely a skin problem, Illyoon offers a gentle yet powerful solution to rejuvenate the skin's natural strength. We achieve this by conducting research not only into skin efficacy but also into the environment and the life cycle. Our aim is to address concerns that extend beyond the skin's surface, ensuring that customers with sensitive skin feel comfortable.
Illyoon, an AmorePacific brand, has won the 'Best Brand' award in the Derma Cosmetics category for five consecutive years, from 2018 to 2022, earning high trust among Korean consumers.