AROMATICA Soothing Aloe Mineral Sunscreen SPF50+ PA++++
Non Nano Mineral Sunscreen for your sensitive skin, Aromatica presents to you the best moisturizing sunscreen for dry and sensitive skin perfect sun care  "Soothing Aloe Mineral Sunscreen SPF50+/PA + + + + "
Aloe Mineral Sunscreen is a non nano mineral sunscreen that is formulated with physical sun protection ingredients. The active ingredients form a thin protective shield to prevent UV rays' penetration into the skin. Aloe Mineral Sunscreen is formulated with Zinc Oxide (24%) using SPF50/PA++++ for superior sun protection.
Even if you have sensitive skin, it is better to apply sunscreen to block UV, in this case, apply a non nano mineral sunscreen (physical) sunscreen, not chemical sunscreen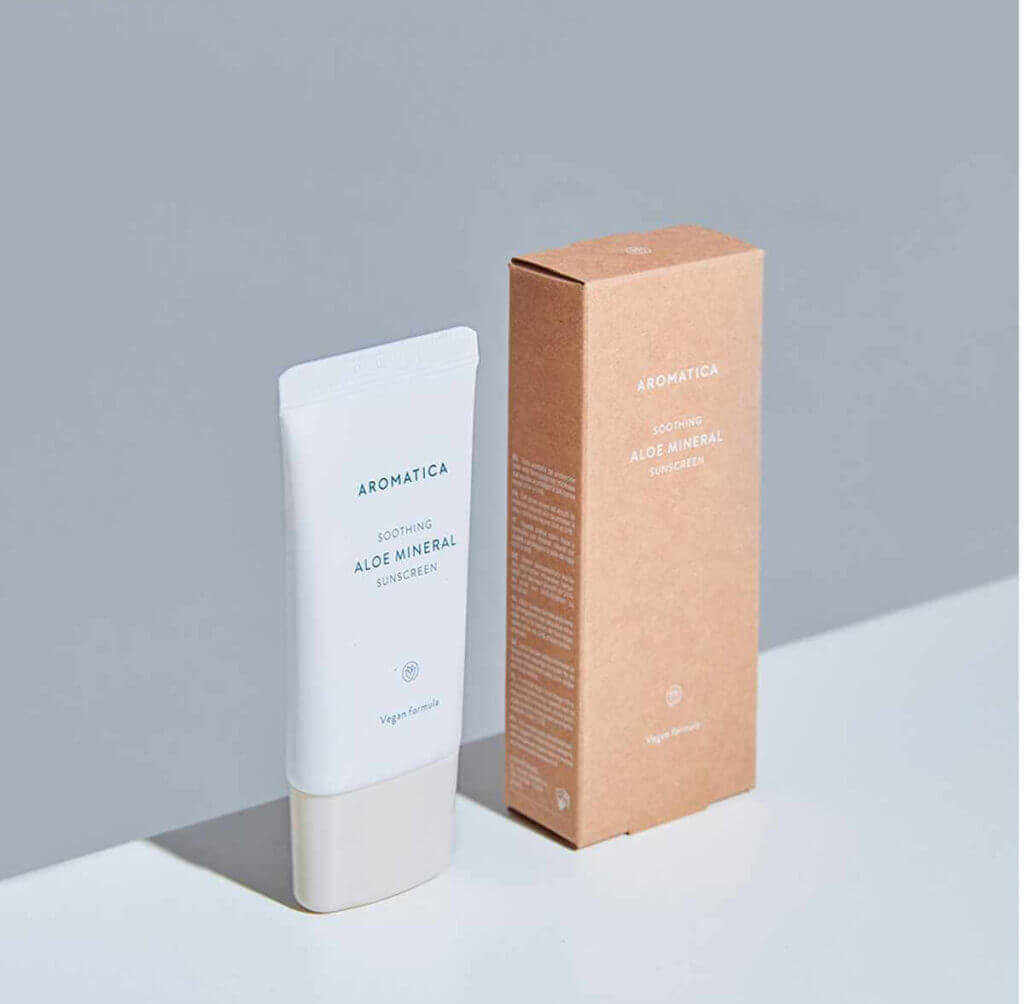 Types of sunscreen according to ingredients
Physical Sunscreen (Inorganic/Mineral Sunscreen): It literally refers to a sunscreen product that blocks UV rays by creating a thin protective film on the skin.
Chemical Sunscreen (Organic Sunscreen): It refers to a sunscreen product that absorbs UV rays into the skin and then reacts organically to convert them into heat and then release them outside the body.
Mixed Sunscreen: It refers to a sunscreen product made by combining the advantages of Physical Sunscreen and Chemical Sunscreen
Aloe Mineral Sunscreen is a physical daily sunscreen formulated with plant-based ingredients so your skin freely breathes without any artificial silicon barrier. It also nourishes and moisturizes skin as soon it softly touches your skin. Formulated with organic aloe leaf extract to soothe and effectively moisturize the skin that was damaged by ultraviolet rays. Lactobacillus and Bifido Fermented Ingredients strengthen the skin moisture barrier and help maintain your skin to stay healthy.
The best moisturizing sunscreen with 33.9% Aloe Vera ever!

Extraction method
STEAM DISTILLATION: A method of extraction invented by the Persian chemist Ibn Sina (also known as Avicenna) in the 10th century by using steam to extract essential oil and floral water (also known as hydrosol) from flowers and herbs. Floral water (hydrosol) with water-soluble aromatic ingredients provides its original fragrance and energy to the skin for balanced skincare.
DECOCTION: A method of extraction by boiling herbs or medicinal plants in water over low heat for a long time to extract active ingredients. It is a physical method that has a long history and extracts active ingredients effectively from natural materials.
Main Ingredients
Aloe Barbadensis Leaf Extract, Zinc Oxide
Formulation
A white moist cream type that applies smoothly without being greasy, it's perfect for dry skin.
Non Nano mineral sunscreen moisturizes and protects your skin from UV, UVA at once!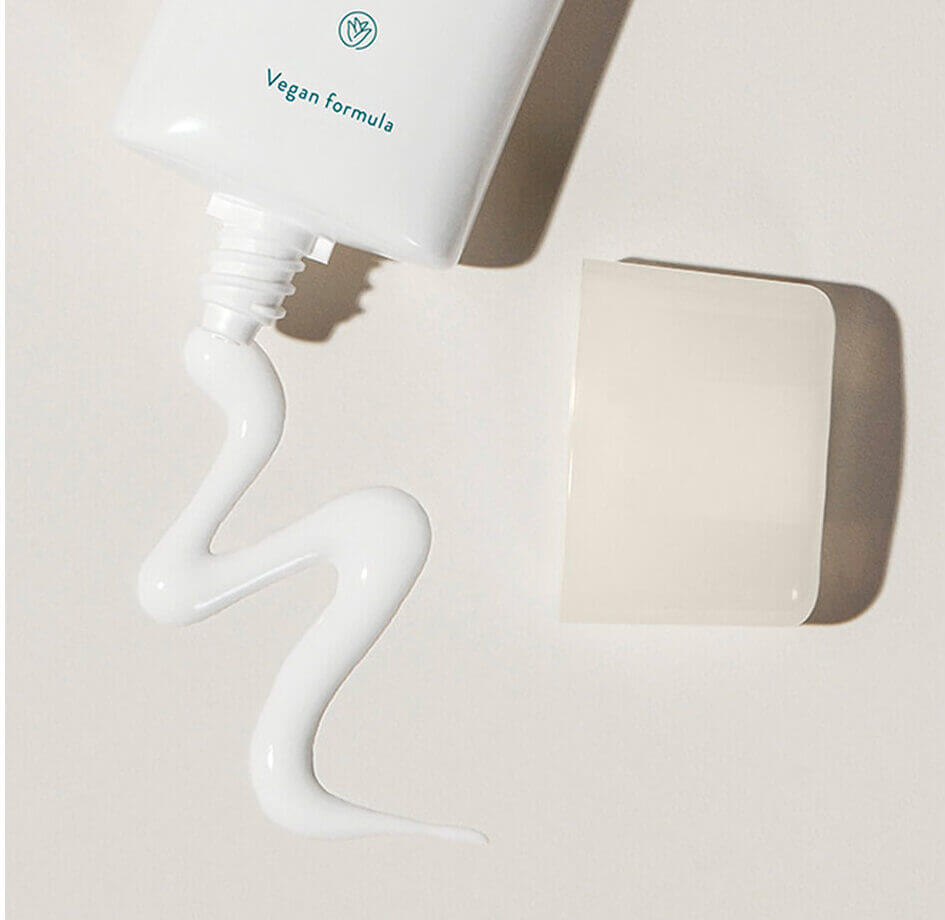 How to use
Shake well before use.
Apply to skin before sun exposure.
Apply an appropriate amount to your skin thinly by tapping with your fingers.
Aromatica Soothing Aloe Mineral Sunscreen is a Non Nano Mineral Sunscreen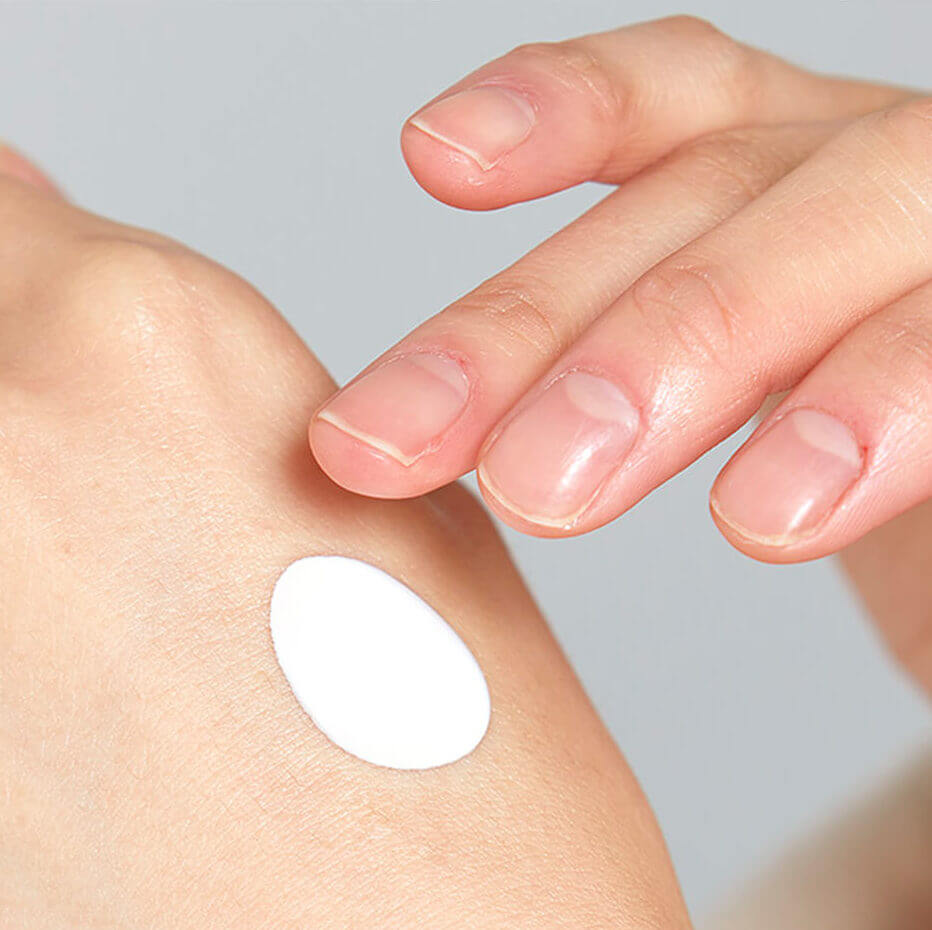 If you've been using products like Nivea sun block , we recommend that you start using  the best moisturizing sunscreen "Aromatica Aloe Mineral Sunscreen" from now on. Then you'll get a feeling of satisfaction you've never felt before.
Ingredients
Organic ingredients 33.9%, Natural ingredients 96.7%
1)Aloe Barbadensis Leaf Extract (33.9%), Zinc Oxide(Mineral-derived UV filter), Propylene Glycol Dicaprylate/dicaprate(Plant-derived emulsifier), Dicaprylyl Carbonate(Emollient), Glycerin(Plant-derived moisturizer), Isoamyl Laurate(Plant-derived emollient), Ethylhexyl Palmitate(Plant-derived emollient), Polyglyceryl-2 Sesquioleate(Plant-derived emulsifier), Polyglyceryl-4 Isostearate(Plant-derived emulsifier), Aqua, Glyceryl Behenate(Plant-derived emollient), Caprylic/capric Triglyceride(Plant-derived emollient), C13-15 Alkane(Plant-derived solvent), Sodium Chloride(Salt), Polyglyceryl-2 Dipolyhydroxystearate(Plant-derived emulsifier), 1,2-Hexanediol(Emollient), Polyglyceryl-6 Oleate(Plant-derived emulsifier), Caprylyl Glycol(Emollient), Stearalkonium Hectorite(Moisturizing/Thickening agent), Butylene Glycol(Moisturizer), Illicium Verum Fruit Extract, Propylene Carbonate(Stabilizer), 2)Linalool(Ingredient in Lavender oil), 2)Lavandula Angustifolia Oil, 2)Lavandula Hybrida Oil, Limnanthes Alba Seed Oil, Lactobacillus Ferment Lysate(Fermented moisturizer), Maltodextrin(Polysaccharides moisturizer), Tocopherol(Vitamine E), 2)Limonene(Ingredient in Lavender oil), 2)Geraniol(Ingredient in Lavender oil), Bifida Ferment Lysate(Fermented moisturizer)
1)Organic raw material(s) 2)Naturally found in essential oil(s)