BENTON Snail Bee High Content Lotion 120ml
You may be aware that Snail Secretion Filtrate has a very excellent effect on skin moisturization.
And you may not know well, but Bee Venom contains ingredients that calm and protect your skin.
Snail Lotion is a lotion that can be moisturized in a wide skin area with a drop of lotion because it contains enough Snail Secretion Filtrate and Bee Venom.
Healthy Multi-care snail lotion to reduce the burden on sensitive and problematic skin
This lotion protects, soothes, and nourishes the skin, and snail secretion filtrate removes the dead cells and boosts skin elasticity at once.
Deeply hydrates the skin, providing it with nutrition, glowing, vitality, and elasticity, firming a strong skin barrier as well as, making the skin texture smoother and brighter, without causing any irritation.
Experience a clear & vital skin with snail

lotion that contains brightening and wrinkles functional ingredients
Main Features
Small but strong moisturizing effect: even with a small amount gently wrapping the entire face to make weak and dull skin transparent and firm
care that goes against time: improve skin tone and wrinkle care at once by brightening and wrinkle care functionality
Dense nutrition with thick lotion formulation: smoothly absorbed into the skin for elastic, smooth, and fair skin
Enjoy the moisture & nutrition boosting power of snail lotion!
Main Ingredients
Snail Secretion Filtrate (Skin Elasticity, Protection, Damage Prevention)


Snail Secretion filtrate removes dead skin cells and heals itself when the shell is broken or injured. Mucin and collagen contained in snail secretion filtrate help skin elasticity and prevent skin damage.

Bee venom (Skin Soothing, Protection)


Ingredients such as melittin and apamin in bee venom help to soothe the skin, protect the skin,




and alleviate problematic skin symptoms.

Sodium Hyaluronate (Hydrating, Moisturizing, Elasticity)


Moisturize dry skin with a natural moisturizing element that attracts moisture and helps to give elasticity and vitality.

Niacinamide: a type of vitamin B3, it's a functional ingredient for brightening that helps to improve skin tone. It takes care of blemishes and freckles and makes your skin look brighter and vitalized
Adenosine: ( wrinkles, enhancing elasticity)


it's used as a functional ingredient for wrinkle care to enhance skin elasticity and keep the skin texture healthy.
Dermatological Test
Test Type: Patch test

Testing Institute: COSME*****

Tested Period: 2016.09.13 – 2016.09.15

Test Subjects: 10 male and female adults (age range from 18-70)

Test Result: It is concluded that the skin compatibility of Benton Snail bee lotion is very good




Try using snail bee lotion from today, it is safe as Nivea lotion
pH& Formulation
Smooth the skin with one drop of snail bee lotion and enjoy the deep moisturizing care
Moistly absorbing lotion formulation without stickiness maintains a slightly acidic pH environment similar to when the skin is healthy to help skin protection, it could be used even on irritated /+or sensitive skin without causing any irritation.
How to use
After arranging the skin texture, Apply a suitable amount to your face.

Softly pat until fully absorbed.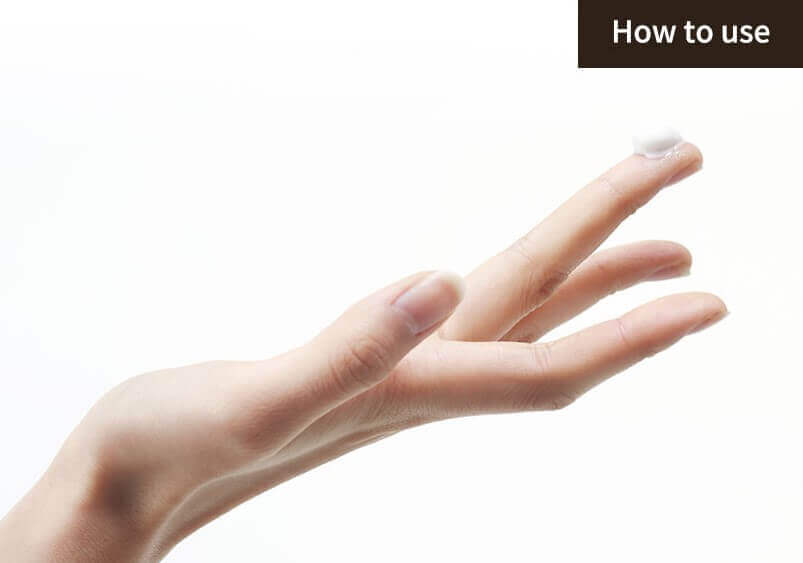 Tips1#: Reduce the burden on the skin by applying only the necessary products.Simple, but healthy skincare!
Tips2#: After showering, remove water on the skin and apply a suitable amount to the area that needs moisturizing. Then, gentle body care is finished!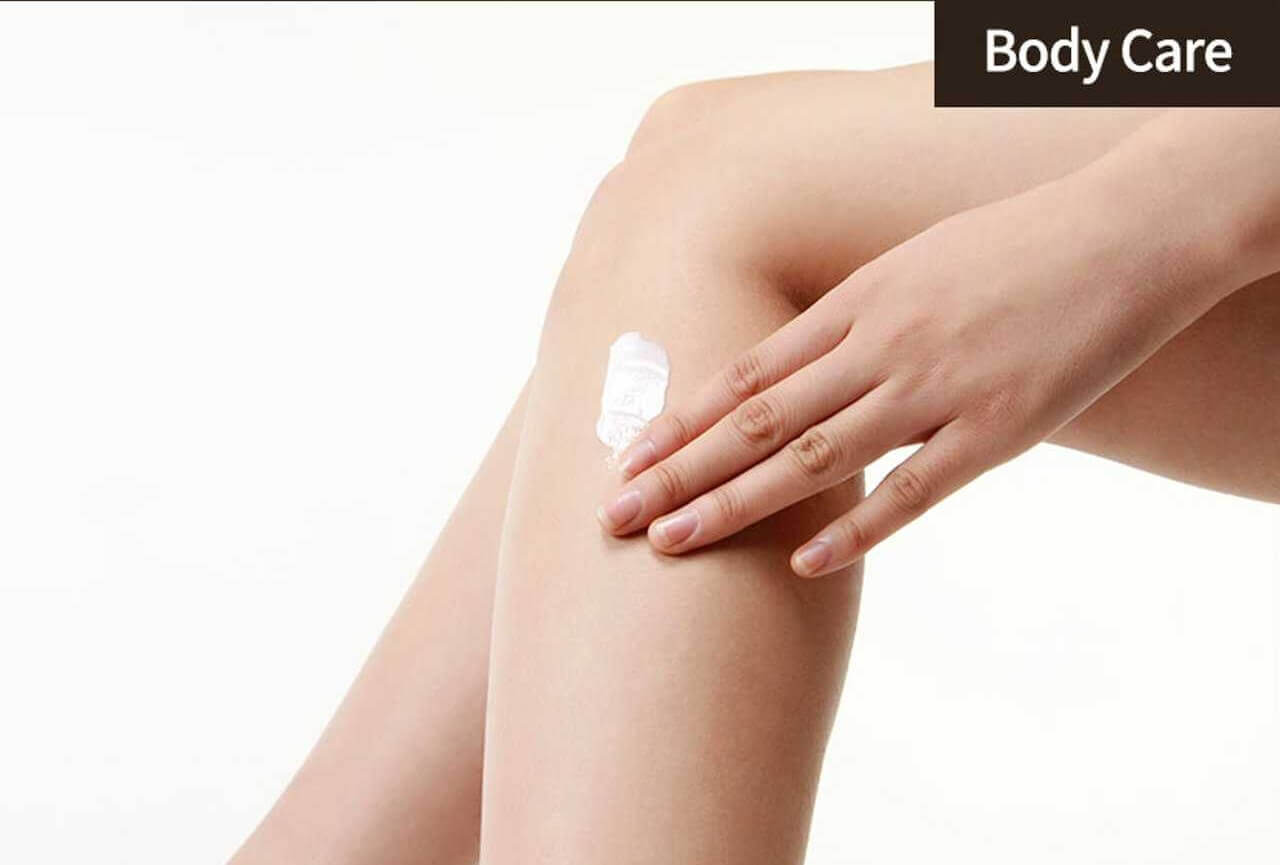 Feel the amazing skin texture after being absorbed
Recommended for
Those who have itchy skin due to sensitivity and dryness

Those who are troubled by darkness, freckles, millet seed acne, dull skin

Those who are looking for a product to prevent skin damage

Those who need skincare due to oil-water unbalance
Ingredients
Aqua (Water), Butylene Glycol, Snail Secretion Filtrate, Glycerin, Cetyl Ethylhexanoate, Niacinamide, Sodium Hyaluronate, Cetearyl Olivate, Sorbitan Olivate, Simmondsia Chinensis (Jojoba) Seed Oil, Argania Spinosa Kernel Oil, Helianthus Annuus (Sunflower) Seed Oil, Ca Rthamus Tinctorius (Safflower) Seed Oil, Urea, Glyceryl Stearate, Palmitic Acid, 1,2-Hexane Diol, Pentylene Glycol, Zanthoxylum Piperitum Fruit Extract, Pulsatilla Koreana Extract, Usnea Barbata (Lichen) Extract, Sh-Oligopeptide-1, Bee Venom, Cetearyl Alcohol, Xanthan Gum, Stearic Acid, Tocopheryl Acetate, Althaea Rosea Root Extract, Aloe Barbadensis Leaf Extract, Panthenol, Laurie Acid, Myristic Acid, Aloe Barbadensis Leaf Juice, Beta-Glucan, Plantago Asiatica Extract, Diospyros Kaki Leaf Extract, Salix Alba (Willow) Bark Extract, Ulmus C Campestris (Elm) Bark Extract,Laminaria Digitata Extract,Adenosine,Polysorbate 20,Lecithin
We recommend to you this skincare routine for better results