BENTON Snail Bee High Content Steam Cream 50g
You may be aware that Snail Secretion Filtrate has a very excellent effect on skin moisturization, and Bee Venom contains ingredients that calm, moisturize, firm, and protect your skin. Benton provides you snail wrinkle cream which is manufactured with dense nutrition that forms a dense steam moisturizing film on your skin to keep it moist and fresh.
Healthy moisturizing wrinkle cream
without harmful controversial ingredients to reduce the burden on sensitive skin. Snail secretion filtrate removes the dead cells and boosts skin elasticity at once.
What is the steam method?
When manufacturing, supplying high-temperature and high-pressure steam increases the density of the raw materials and makes them more tightly mixed. By this method, you feel a strong moisturizing feeling when using the cream
Experience a clear & vibrant skin with Snail wrinkle Cream that contains brightening and wrinkles functional ingredients

Snail Wrinkle Cream contains dense nutrients gently wraps and protects the skin and forms a steam moisturizing coating
Main Features
Closely absorbing into the skin: High-moisture steam protective coating, closely covering the skin by increasing density with a steam method
Intensive skincare that goes against time: Improve skin tone and wrinkle care at once by brightening and wrinkle care functionality.
Smooth cream formulation without stickiness: soft and moist cream that provides a smooth finish without stickiness
Main Ingredients
Snail Secretion Filtrate (Skin Elasticity, Protection, Damage Prevention)




Snail Secretion filtrate removes dead skin cells and heals itself when the shell is broken or injured. Mucin and collagen contained in snail secretion filtrate help skin elasticity and prevent skin damage.

Bee venom (Skin Soothing, Protection)




Ingredients such as melittin and apamin in bee venom help to soothe the skin, protect the skin, and alleviate problematic skin symptoms.

Various Botanical Ingredients(Moisturizing, Elasticity, Nutrition, Soothing)




Botanical ingredients, including patented ingredients for skin soothing, help to manage oil-water balance.

Niacinamide: a type of vitamin B3, it's a functional ingredient for brightening that helps to improve skin tone. It takes care of blemishes and freckles and makes your skin look brighter and vitalized

Adenosine: ( wrinkles, enhancing elasticity)




it's used as a functional ingredient for wrinkle care to enhance skin elasticity and keep the skin texture healthy.
Dermatological Test
Test Type: OPEN TEST ( skin compatibility )

Testing Institute: COSME*****

Tested Period: 2016.09.13 – 2016.09.15

Test Subjects: 10 male and female adults (age range from 18-70)

Test Result: It is concluded that the skin compatibility of Benton Snail wrinkle Cream is very good
pH& Formulation
Soft spreading cream formulation to brighten and resilience of dull skin. it maintains a slightly acidic pH environment similar to when the skin is healthy to help skin protection, it could be used even on irritated or sensitive skin without causing any irritation
How to use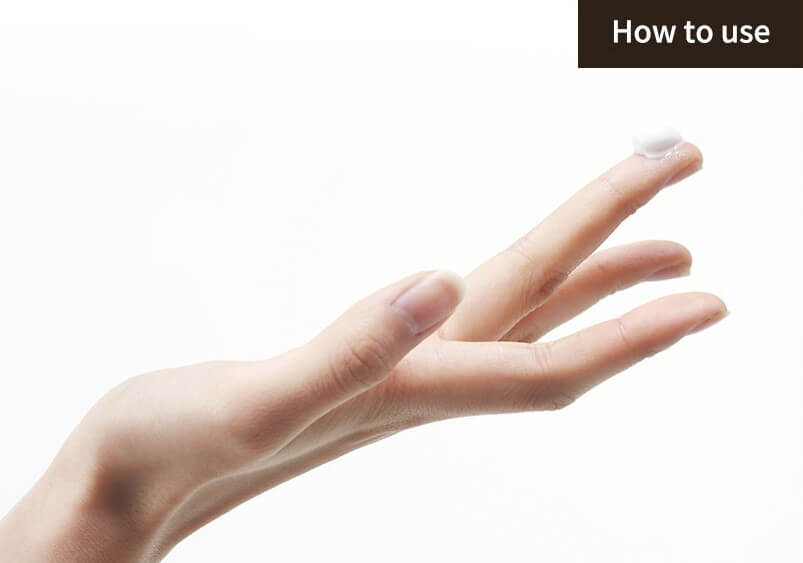 At the last step of skincare, apply a suitable amount to your face.

Softly pat until fully absorbed.
Tips
Put on a toner-soaked cotton pad on the skin, and apply enough steam cream over it After about s minutes, turn the cotton pad over, place the creamed side on the skin, leave it for a while, and then wipe the skin along with the skin texture.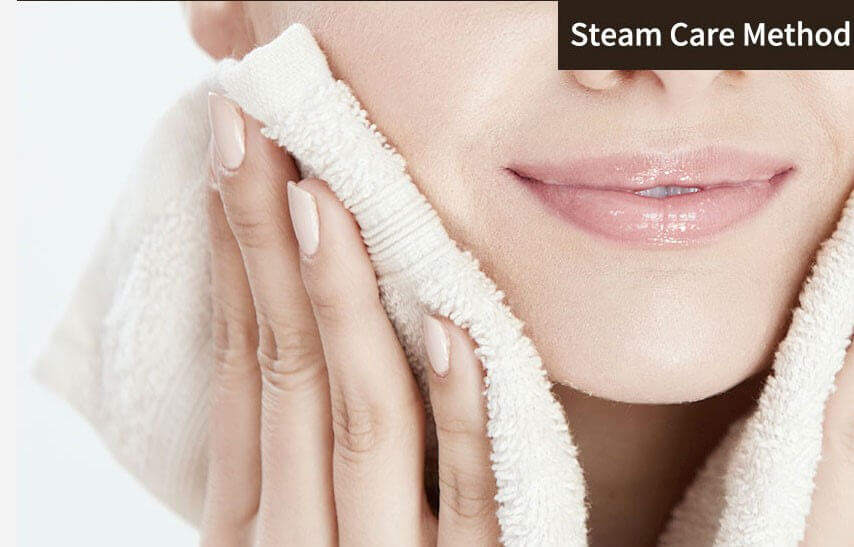 After cleansing, put a warm steam towel on the face and massage gently for 2-3 minutes. After massaging, apply enough steam cream to nourish deep inside the skin!
Recommended for
Those who have itchy skin due to sensitivity and dryness.

Those who are looking for a product to prevent skin damage.

Those who need skincare due to oil-water unbalance.

Those who are troubled by freckles/millet seed acne/dull skin.
Ingredients
Excluding 20 harmful and controversial ingredients, volatile alcohol, PEGs, silicones
Aqua (Water), Butylene Glycol, Snail Secretion Filtrate, Glycerin, Cetyl Ethylhexanoate, Niacinamide, Behenyl Alcohol,1,2-hexanediol, Cetearyl Olivate, Palmitic Acid, Sorbitan Olivate, Simmondsia Chinensis (Jojoba) Seed Oil, Helianthus Annuus (Sunflower) Seed Oil, Carthamus Tinctorius (Safflower) Seed Oil, Argania Spinosa Kernel Oil, Sodium Hyaluronate, Plantago Asiatica Extract, Diospyros Kaki Leaf Extract, Salix Alba (Willow) Bark Extract, Ulmus Campestris (Elm) Bark Extract, Laminaria Digitata Extract, Tocopheryl Acetate, Sh-oligopeptide-1, Glyceryl Stearate, Stearic Acid, Laurie Acid, Myristic Acid, Carbomer, Urea, Arginine, Adenosine, Bee Venom, Pentylene Glycol, Zanthoxylum piperitum Fruit Extract, Pulsatilla Koreana Extract, Usnea Barbata (Lichen) Extract, Polysorbate 20, Lecithin
We recommend to you this skincare routine for better results