MISSHA EASY FILTER SHADOW PALETTE NO.4 MORNING BAKING 9.9g
Best Eyeshadow Palette, MISSHA presents to you this amazing Palette with the soft pastel colors that will make your eyes look glamorous!  With the one shot coffee idea, Morning baking theme you will get 5 different colors that fit your perfectly and you can also blend them together to form new colors as well! Some of the shades can also be used as a blusher for cheeks as well so we can say it's a multi-purpose palette!
" A Combination of five colors and textures, the best eyeshadow palette without fail!"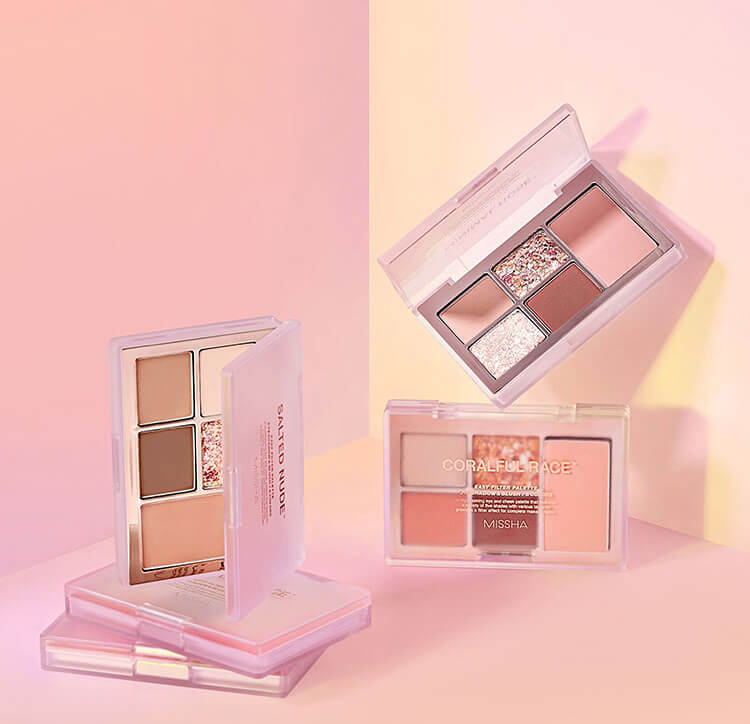 Morning Baking Color
Late morning at 10 o'clock, the time when the sunshine shines brilliantly, the morning that starts with the smell of baking bread!
Easy Filter Shadow Palette is easy-to-use palette for daily looks.
Main Features:
Easy-to-use eyeshadow palette for daily looks: From shading to splendid glitters! A palette that anyone can use easily.
5-color economical composition for eyeshadow + cheek makeup: Combination of various textures and colors,
from matte, shimmer, and glitter to glitter prism. Eyeshadow palette that can be used on the cheeks with a perfect composition.
Easy-to-blend, soft powder texture: Powder with an excellent sliding effect provides soft shading without any stuffy looks, even after several applications.
Color Chart: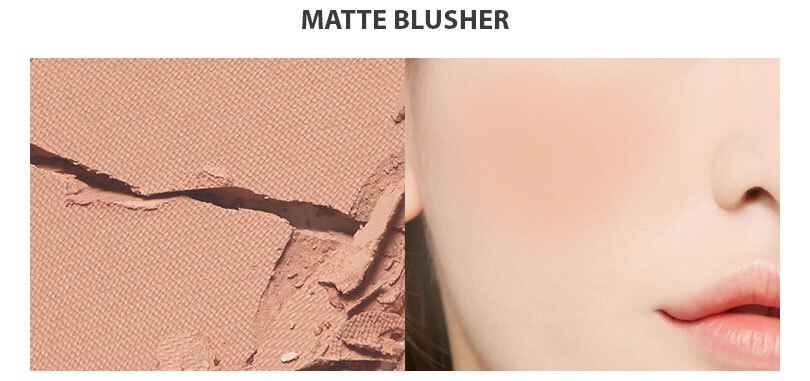 Best Eyeshadow Palette, Easy Filter Shadow Palette is easy-to-blend and has a soft powder texture.
How to Use:
Apply appropriate amount on desired area lightly using a brush or finger.
Recommended for:
Those who are looking for one eyeshadow palette that can multi-shades.
Those who are looking for shades that can get easily blended.
Ingredients:
Talc, Mica, Silica, Triethylhexanoin, Magnesium Myristate, Ethylene/Acrylic Acid Copolymer, etc.