SULWHASOO Timetreasure Invigorating Emulsion 125ml
The premium total anti aging lotion formulated with highly concentrated Upright Korean Red Pine extract. Try adding this emulsion to your skincare routine. You can experience amazing changes in your skin.
Among skin care products, lotion and emulsion regulate the oil-water balance of the skin and form a thin protective film on the skin to moisturize. These two products have no functional difference and have a difference in transparency, and in the case of emulsion, it is named Emulsion because its emulsion is opaque.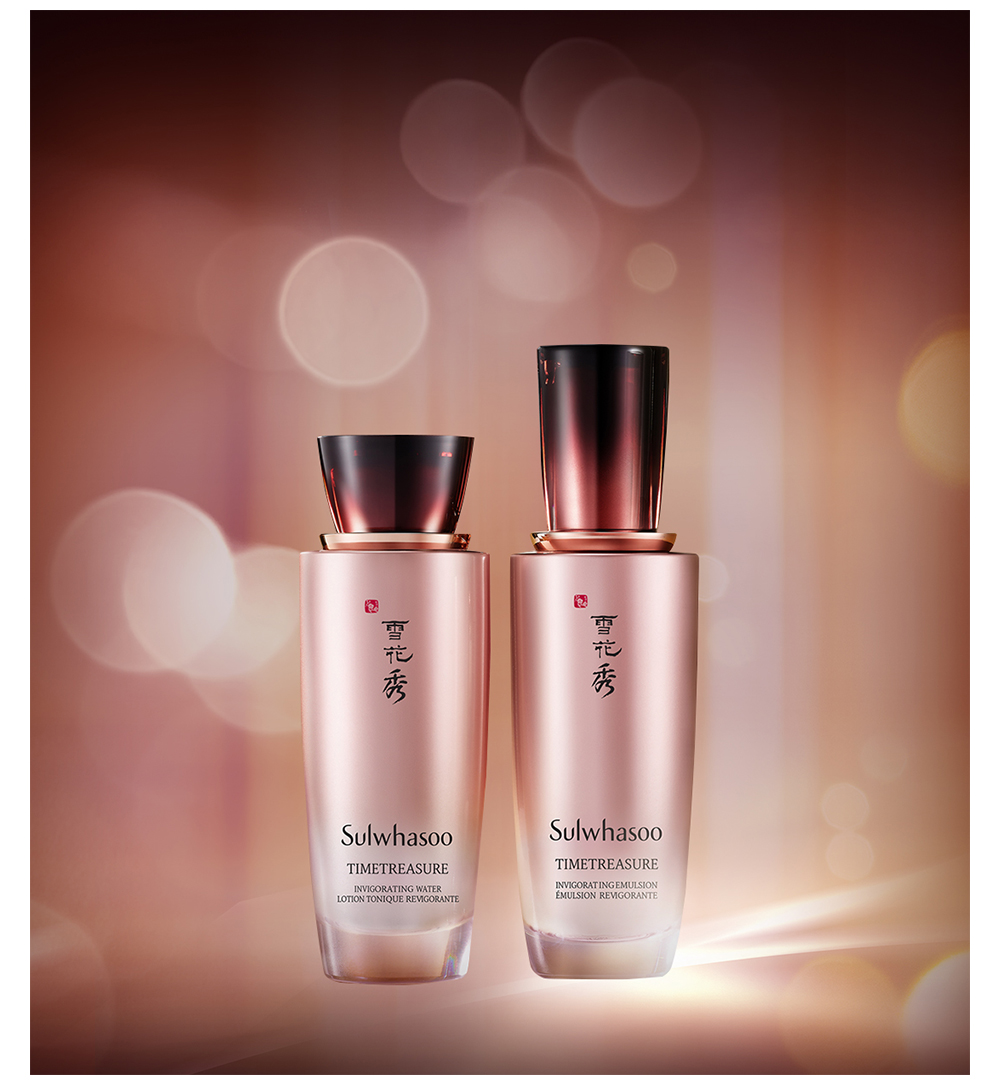 Main Features:
The premium oriental medicine anti aging lotion(emulsion) that adds Korean pine nut oil to highly concentrated Upright Korean Red Pine to leave your skin texture refined and smooth.
The best emulsion to take care of tired aging skin, soothe it and make it appear healthier.
Contains the ultimate anti-aging solution, Red Treasure™, which involves condensing Red Pine extracts 66 times.
Visibly improving skin's overall resilience.
Full of nutrients with a soft texture that gets spread lightly onto the skin.
Red Treasure™, the ultimate anti-aging solution!
Red Pine is known for its strong, vitalizing energy. Focusing on the powers of Red Pine, Sulwhasoo developed its exclusive Red Treasure™ substance, which involves condensing Red Pine extracts 66 times. Red Treasure™ represents another remarkable achievement by Sulwhasoo in the field of anti-aging solutions.
Visibly improving skin's overall resilience.
Red Treasure™ helps diminish the look of wrinkles by improving your skin's overall resilience.
It helps address unbalanced and saggy looking skin with radiance and resilient.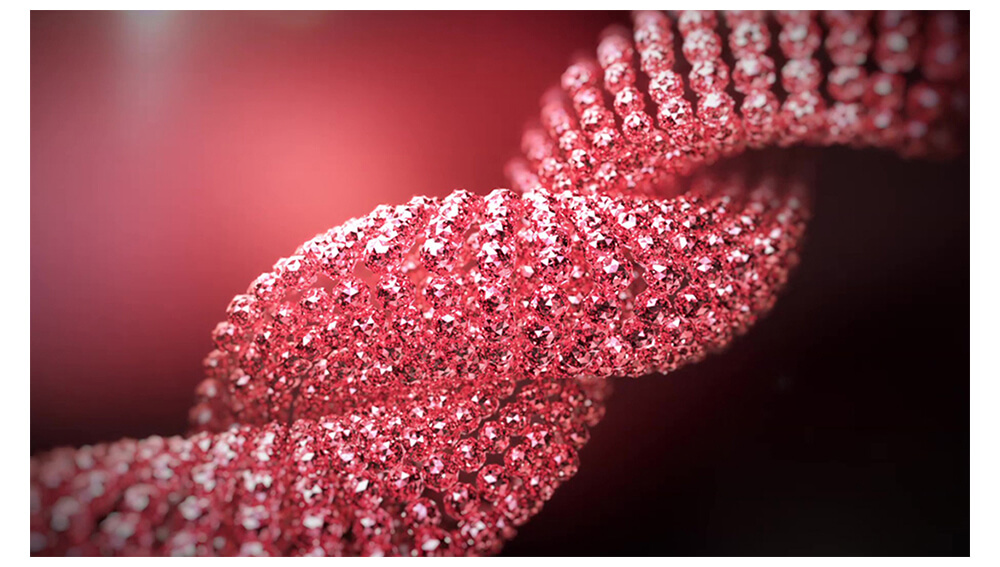 Customer's Reviews:
"This lotion as well as the products from this line tend to be high priced but they work perfectly!"
"I really like the texture of this product my skin absorbs it thoroughly the moment I put it on! I think it's the anti aging lotion out there."
Formulation:
The nutrients provided by Timetreasure Invigorating Emulsion can be felt from its texture alone.
Despite being full of nutrients, it spreads lightly onto the skin. Timetreasure Invigorating Emulsion absorbs quickly into the skin and leaves it with a pleasant feeling of moisture. It softens and smooths the look of skin texture.
Recommended for:
Those with dehydrated and dry skin.
Those who are looking for the anti aging lotion.
Those who suffer from wrinkles.
How to Use:
Use in the morning and evening, Dispense onto palm and spread over your face, starting from the center of your face towards the edge, using your entire fingers gently pat to promote absorption.
Ingredients:
Water / Aqua / Eau, Butylene Glycol, Glycerin, Dimethicone, Squalane, Limnanthes Alba (Meadowfoam) Seed Oil, Caprylic/Capric Triglyceride, Hydrogenated Castor Oil Isostearate, 1, 2-Hexanediol, Peg-40 Stearate, Glyceryl Stearate, Cetearyl Alcohol, Glyceryl Stearate Citrate, Hydrogenated Vegetable Oil, Stearic Acid, Palmitic Acid, Sodium Polyacrylate, Hydrogenated Polydecene, Peg-100 Stearate, Fragrance / Parfum, Methoxy Peg-114/Polyepsilon Caprolactone, Xanthan Gum, Honey / Mel / Miel, Glyceryl Caprylate, Nelumbo Nucifera Flower Extract, Polygonatum Officinale Rhizome/Root Extract, Rehmannia Glutinosa Root Extract, Paeonia Albiflora Root Extract, Lilium Candidum Bulb Extract, Ethylhexylglycerin, Disodium Edta, Adenosine, Phenoxyethanol, Hydroxypropyl Cyclodextrin, Ppg-5-Laureth-5, Tricholoma Matsutake Extract, Hydrolyzed Ginseng Saponins (Enzyme-Treated Red Ginseng Saponins), Pinus Densiflora Leaf Extract, Glycyrrhiza Uralensis (Licorice) Root Extract, Ophiopogon Japonicus Root Extract, Pinus Koraiensis Seed Oil, Limonene, Panax Ginseng Root Extract, Myristic Acid, Alcohol, Linalool, Hydrolyzed Proanthocyanidin, Lauric Acid, Tocopherol, Carnosic Acid.
For best results try the Timetreasure Invigorating Line products.