MISSHA Airy Fit Sheet Mask 1 Set, 5 Pieces
Mask sheet for a more healthy skin! Have you heard how famous Korea is with sheet masks? We would like to present to you a collection of MISSHA's finest mask sheets that would suit you for sure! With the highly nutrition value and the new sheet formula get ready to have a new mask experience!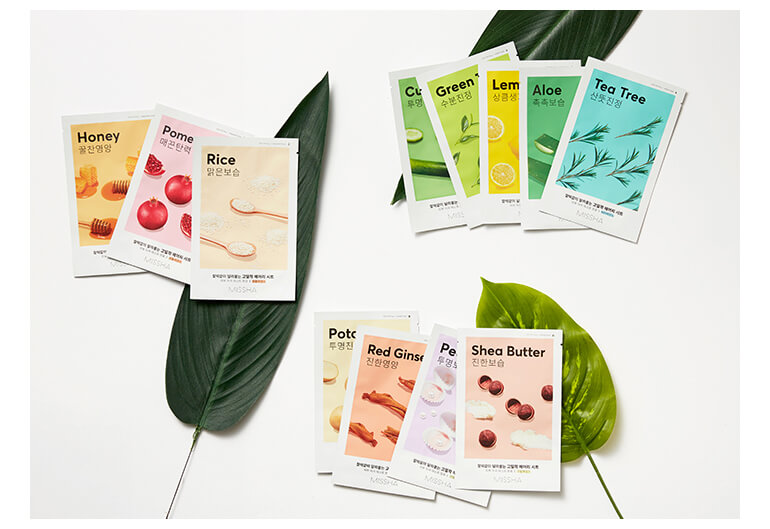 Main Features:
Eco-friendly skin-fit sheet with an excellent thin and light fabric and excellent adherence.
Rice cake mask sheet that is thinner and lighter 2 times than normal sheets.
Cold Brew method provides active ingredients more safely and freshly!
There are 5 mask sheets in a set.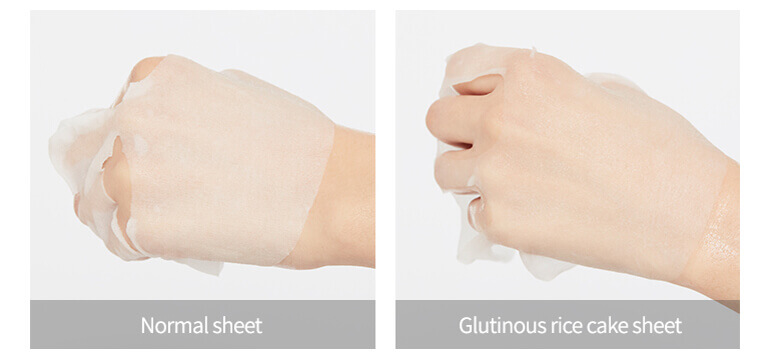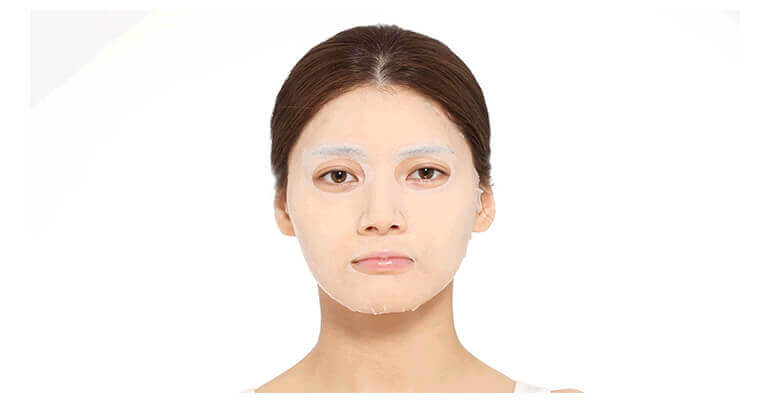 Comes in 3 different form to fit every preference!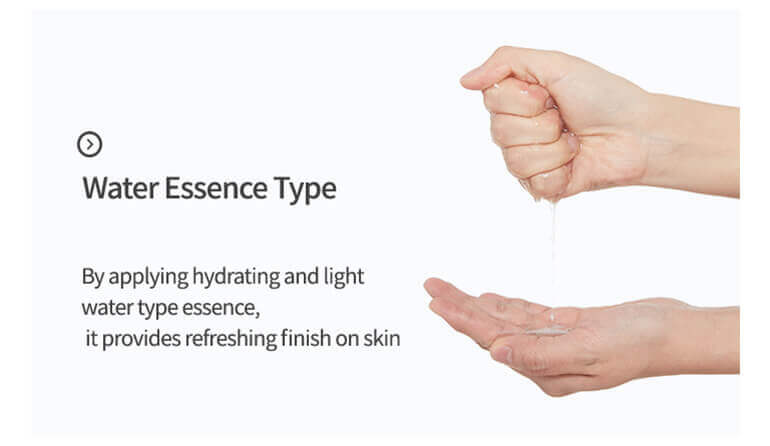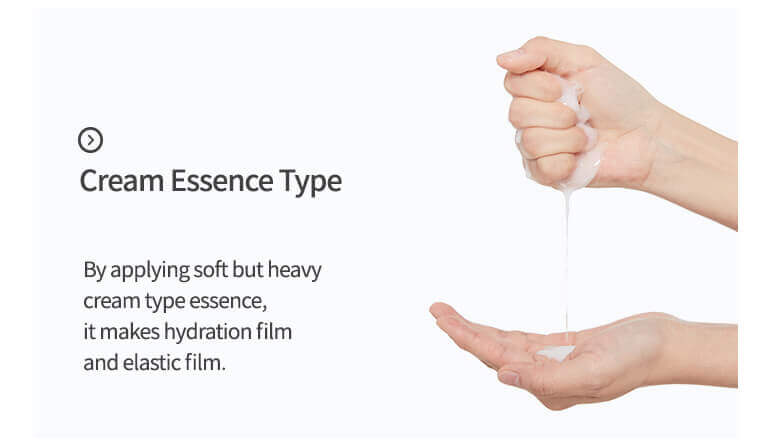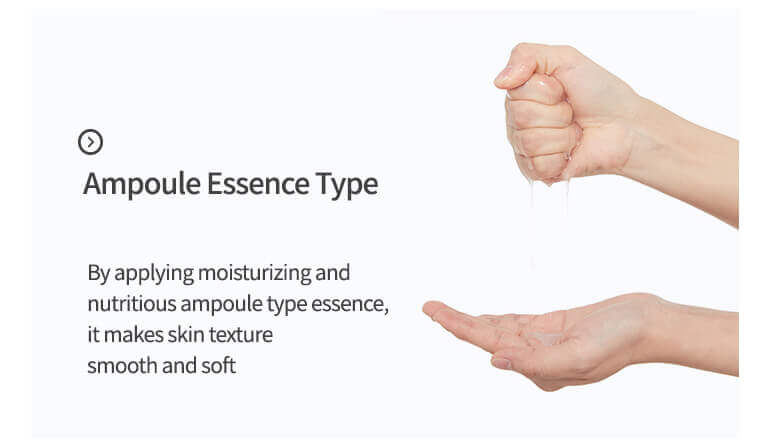 Main Ingredients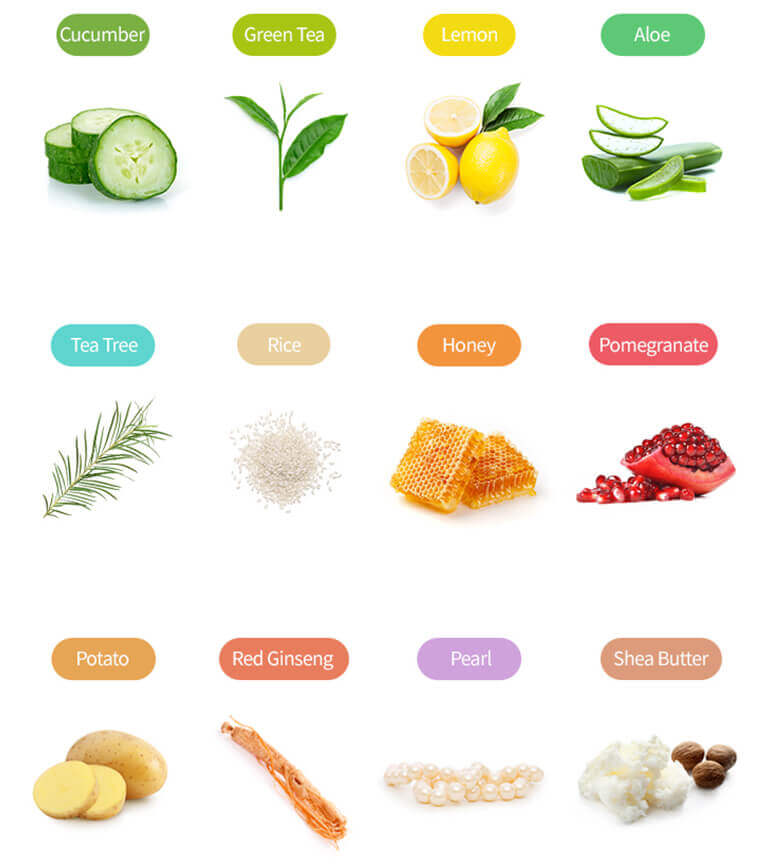 Cucumber:  It makes skin clean and moisturized by containing cucumber extract that moisturizes dry skin!
Green Tea: It makes skin moisturized by containing green tea extract that moisturizes dry skin!
Lemon: Full of vitamin C which brightens dull skin.
Tea Tree: It soothes skin refreshingly by tea tree which is good for oil controlling for sensitive skin with a lot of sebum.
Rice: Makes skin soft and provides radiance by rice for tough and dull skin.
Honey: Makes skin radiant and bright by containing honey extract with abundant vitamin, mineral, and essential amino acids for tough and dried skin.
Pomegranate: Makes skin elastic and smooth by containing pomegranate that is helpful for managing skin elasticity for weak and tired skin.
Potato: It brightens and soothes sensitive dull skin by containing potato extract with vitamin.
"Airy fit Sheet Mask, Every natural ingredient you are searching for is right here!"
Completed Tests:
Skin irritation test
Test institution: KC dermatology research center
Test period: 2018.03.14~2018.03.16
Test results: Mask sheet with no sign of skin irritation
How to use:
After washing your face prepare skin with toner.
Spread the mask evenly on your face.
Leave it for 15~20 minutes and remove the mask.
Pat left essence lightly until fully absorbed.
Tip! Use leftover essence in the pouch for neck, arms or legs.
Recommended for:
Those who need a moisturizing pack.
Those who need brightening care.
Those who are looking for a high quality.
Airy fit sheet mask dictionary: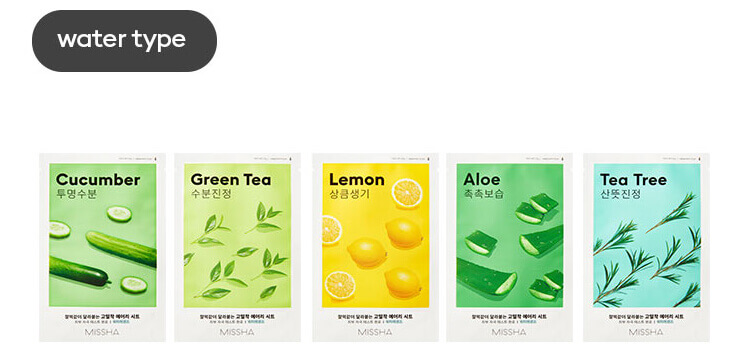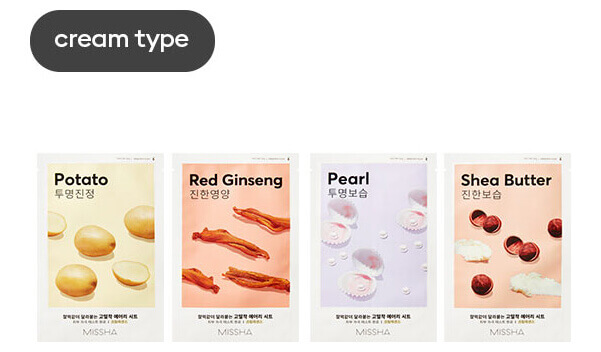 Ingredients:
Water, Dipropylene Glycol, Butylene Glycol, 1,2-Hexanediol, Hydroxyethylcellulose, Glycerin, Carbomer, Arginine, Coptis Japonica Root Extract , Glycyrrhiza Glabra (Licorice) Root Extract, Zingiber Officinale (Ginger) Root Extract, Camellia Sinensis Leaf Extract, Ethylhexylglycerin, Allantoin, Citrus Aurantium Bergamia (Bergamot) Fruit Oil, Disodium Edta, Polyglyceryl-10 Myristate, Polyglyceryl-10 Laurate, Honey Extract, Trehalose, Dipotassium Glycyrrhizate, Sodium Hyaluronate, Glyceryl Acrylate/Acrylic Acid Copolymer, Pvm/Ma Copolymer, Limonene, Linalool